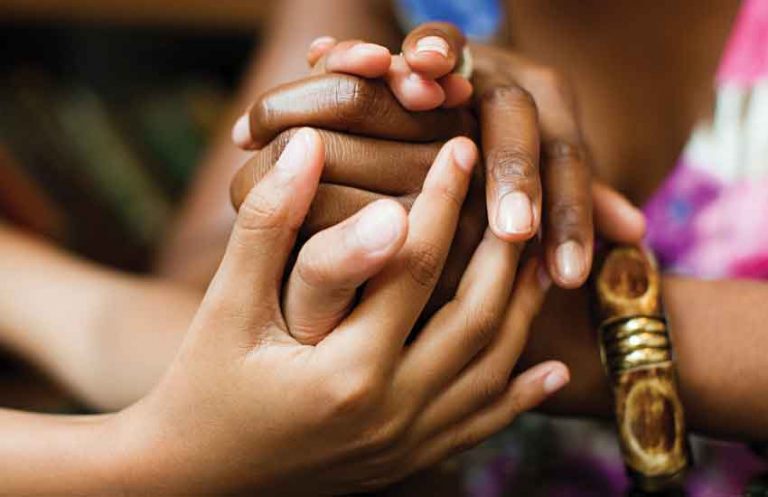 A social support group that empowers women and encourages them with emotional support, social support, improved self esteem and a sense of belonging and connectedness building social support.
Empowering imposter syndrome. Coping skills empowering program.
This group is offered to female victims of domestic violence. It is an ongoing support group where women can participate and connect with others dealing with similar situations and life experiences with the goal to ensure that they are not alone. A space where survivors can share their feelings and lean on each other for support, guidance, encouragement and advice.
Couples and Family
Helping couples improve their communicating better, conflict resolution
Rebuilding trust, more intimacy and passion, Family planning.
Book Directly Or
You Have Questions
Would you like to talk to us over the phone? Just submit your information and we will contact you shortly. You can also email us if you wish.

Address:
1600 Broadway St NE, Minneapolis, MN 55413

Mail: info@lakescounselingservices.com
Phone: (612) 412-3318
Open: Monday – Friday: 9am – 7.00pm
Close: Saturday – Sunday – Holiday